3d Masters 2002 UK, for 2003 click here
I only managed to make the Sunday, and this was my loss, because the flying was superb. The overall standard of the 40+ competitors was excellent. But in particular the top 3 were stunning. What really impressed is how different they were. Clive Ceney, Jason Krause and Curtis Youngblood all had their own styles, strengths and weaknesses.
I heard many comments at the show on the Sunday, and some since on web sites and message boards as to whether the right person won. Some think Jason did best, others suggest Clive.
Well I have no doubt the order of the top 3 was correct (based on Sundays flights) - absolutely no doubt, the judges did an excellent job and gave the right result. If you saw the flights and compared to the scores you know why Curtis won. It was his consistency overall, particularly the set manourvers.
I beleive Jason had the best flight of the day, certainly the one that pleased the crowd the most. His freestyle routine was awesome, and the most entertaining flight I have ever seen. But the competiition had 3 sections; set manourvers, freestyle and flight to music (aritsitic aerobatics). Jason unfortunately had a below par set manourvers flight, and this was reflected in the score board, thus putting Curtis on top.
Not to leave Clive Ceney out, his style is soo smooth and disciplined, but on the day Jason had a 'hold your breath' factor and to a similar degree Curtis, for me this gave an edge. Although if you could factor in the support and resources of the winner to all the other pilots, I think Clive would be top, his skills and ability are awesome. Bob Johnston did some excellent demo flights this year, here's hoping he enters as a competitior next year - watching him and Curtis battle it out, along with Jason would be awesome. And if Todd Bennett came to it would be the European Model Event of this millenium.
Please note:- All phtographs are copyright, any printing, reproduction in any other form including but not limited to websites, journals, magazine (including editorial and advertisement), leaflets, brochures etc, is strictly prohibited unless with prior written permission. When requesting a hi-res image the person (usually pictured in the photograph) understands the image is only for personal use, such as hanging on a wall, standing on a desk or using as a screensaver or computer wall paper on ones own personal machine - the images are not being supplied for use in any commercial context including but not limited to magazine editorial use etc.

3d Masters Champion 2002 - Curtis Youngblood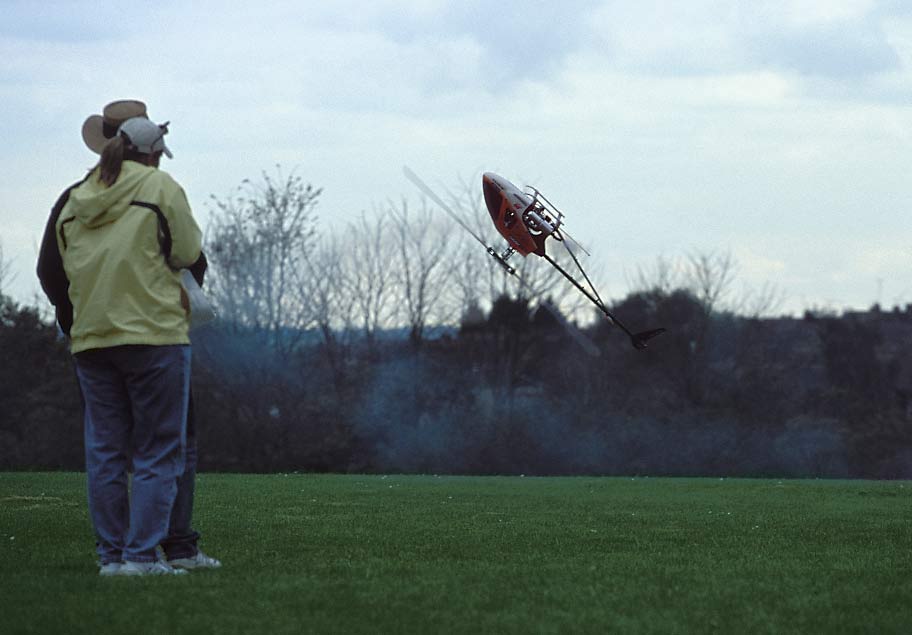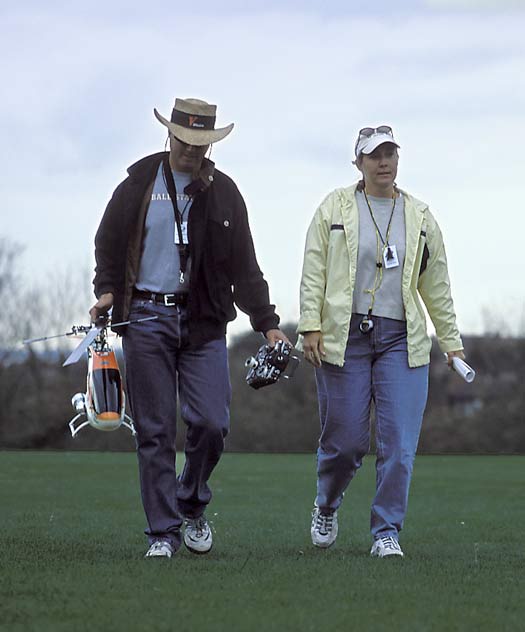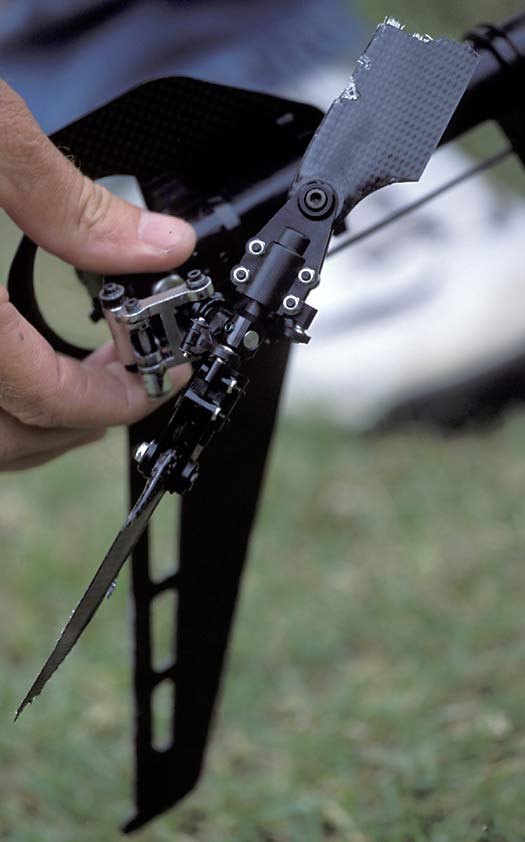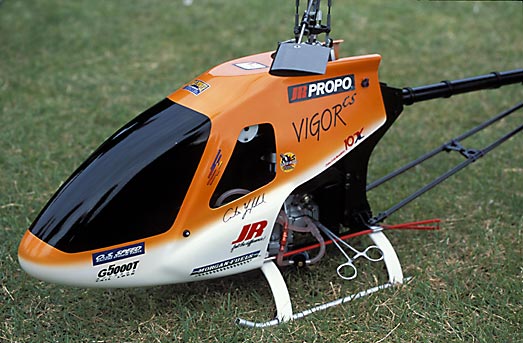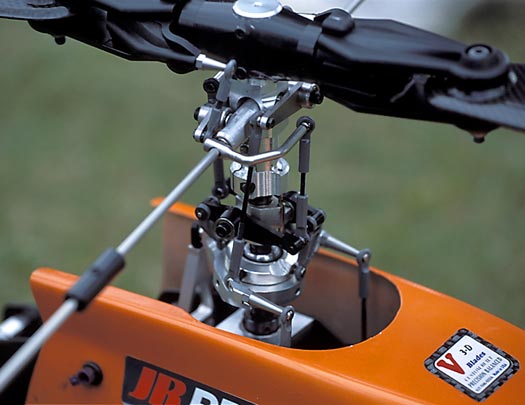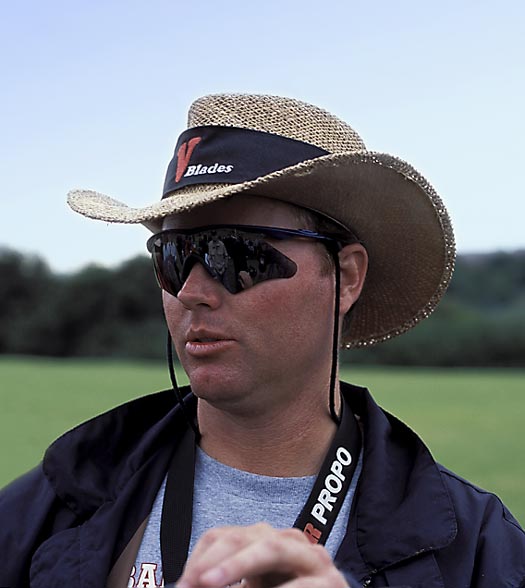 3d Masters - Category Winners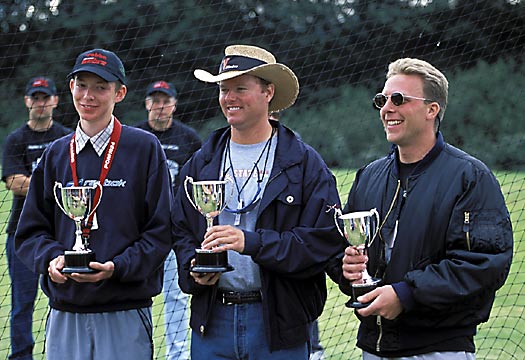 1st Place Masters - Curtis Youngblood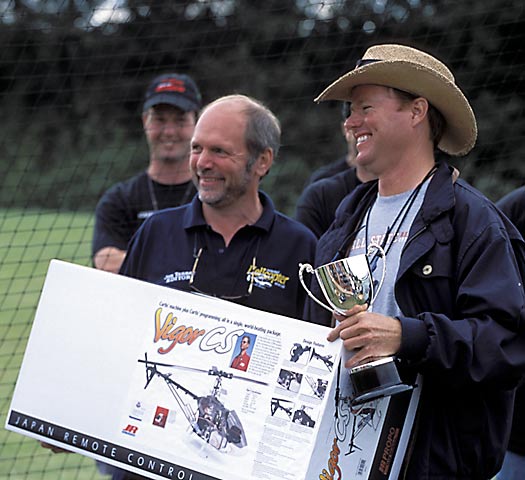 2nd Place Masters - Jason Krause
3rd Place Masters - Clive Ceney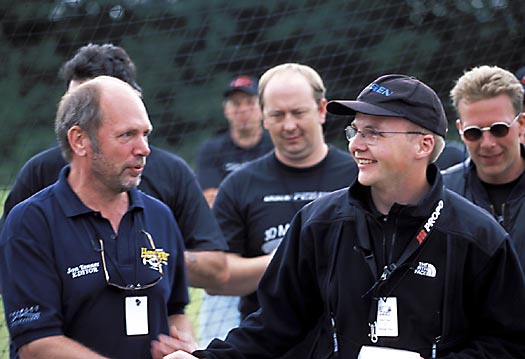 1st Place Expert - Dean Jackson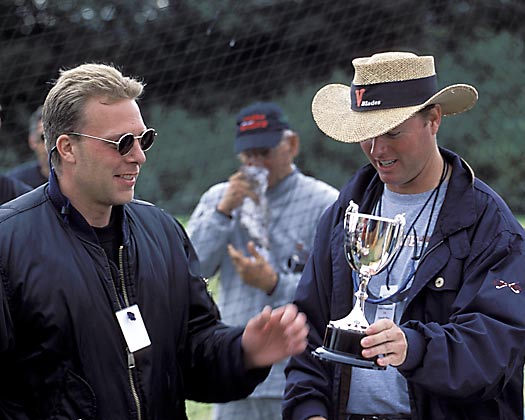 1st Place Sportsman - Duncan Osbourne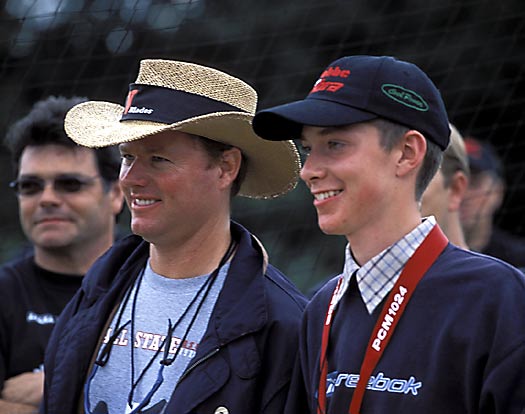 Radio Control Helicopters, Learning, Beginners, Advanced,
3d, F3C, FAI, aerobatics, hovering, competitions,
flips, loops, rolls, inverted, UK, USA, 3d masters,
Hirobo, Kalt, XL, X-Cell, OS, Robbe, JR Vigor, Bergen,
Curtis Youngblood, Jason Krause, Bob Johnston