3d Masters 2003 UK Page 1 - page 1, page 2, page 3, page 4
We attended 3d Masters 2003 for the Saturday and Sunday, and were treated to a weekend of awesome flying. So many great pilots, showing us the world pinnacle of 3d flying. Some pictures have been posted below, more will follow in due course, along with further details. I took over 400 pictures in total, so it will take a while for all to be sorted. Those featured in any pictures are welcome to request hi-res copies from me as per the terms below.
Please note:- All phtographs are copyright, any printing, reproduction in any other form including but not limited to websites, journals, magazine (including editorial and advertisement), leaflets, brochures etc, is strictly prohibited unless with prior written permission. When requesting a hi-res image the person (usually pictured in the photograph) understands the image is only for personal use, such as hanging on a wall, standing on a desk or using as a screensaver or computer wall paper on ones own personal machine - the images are not being supplied for use in any commercial context including but not limited to magazine editorial use etc.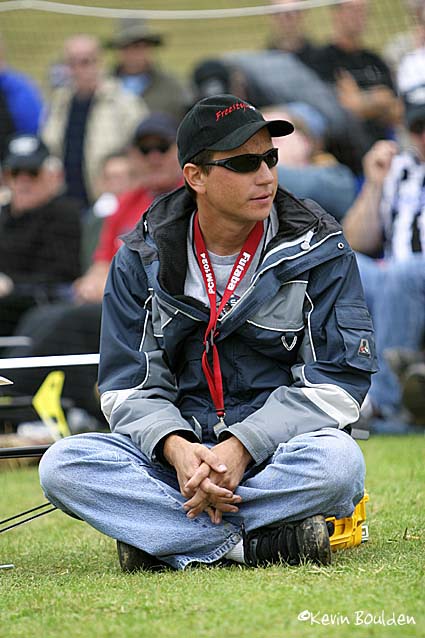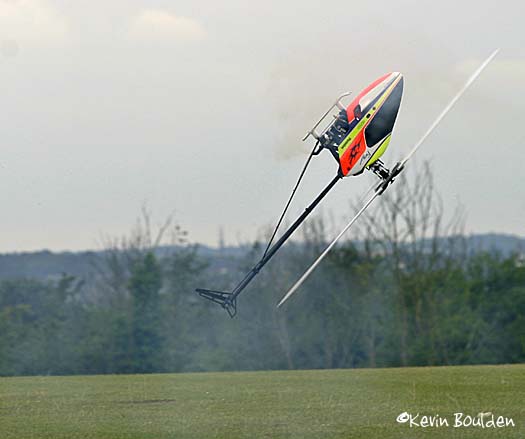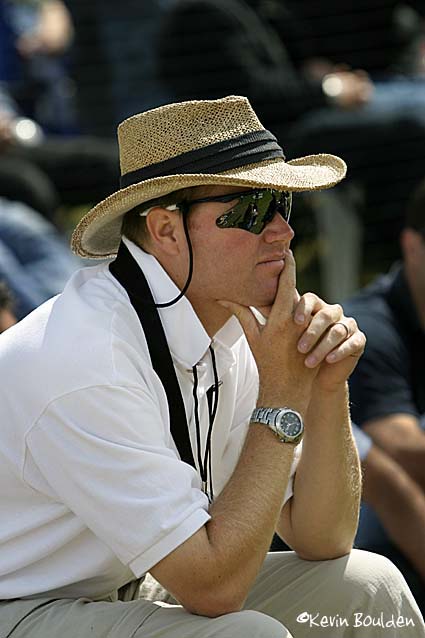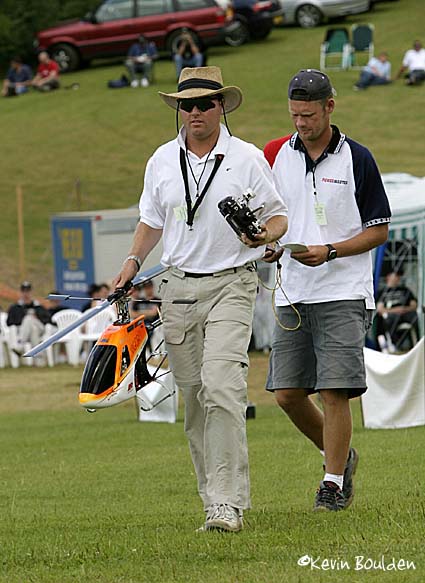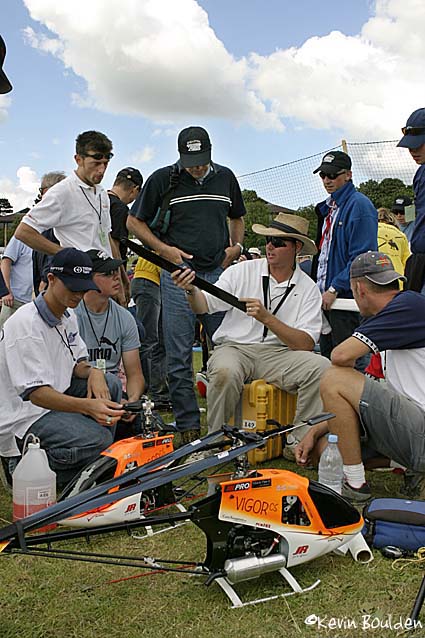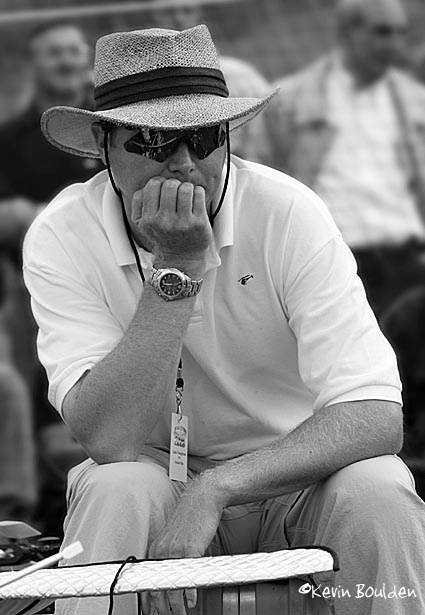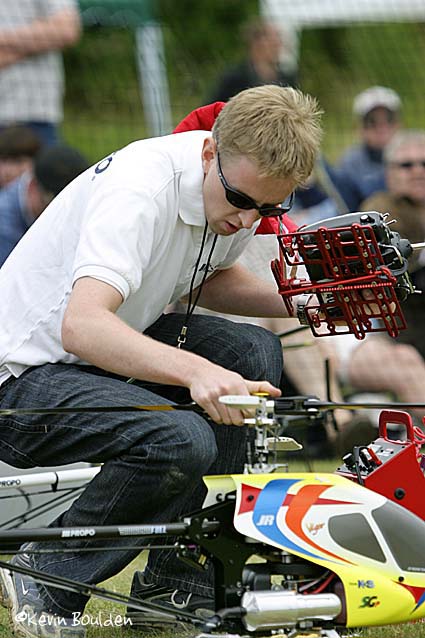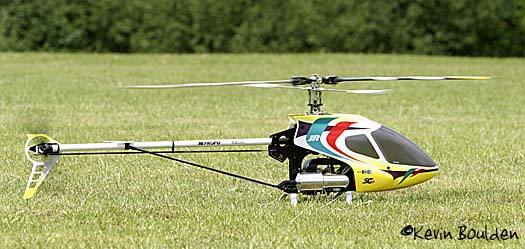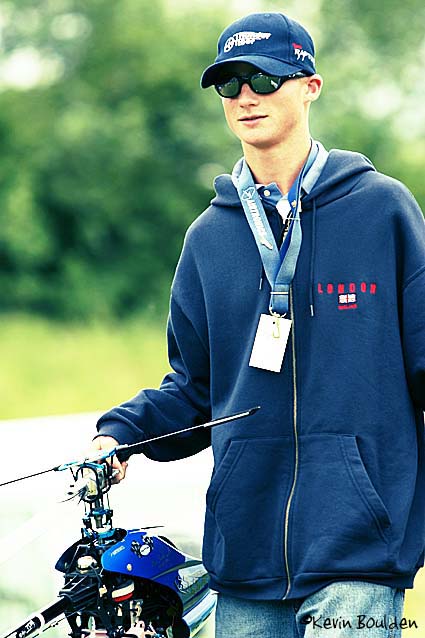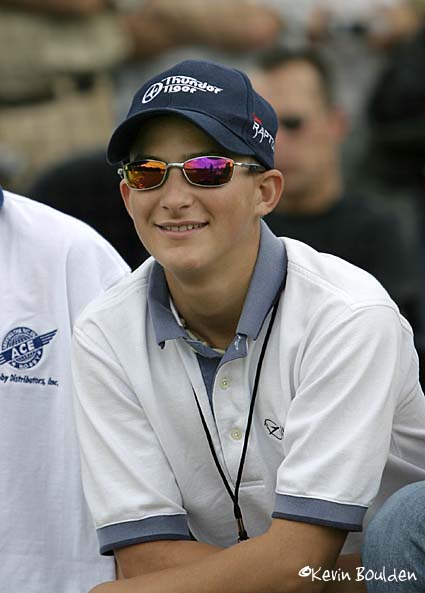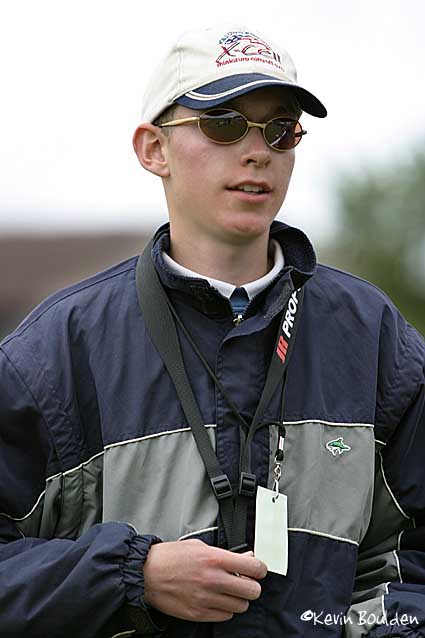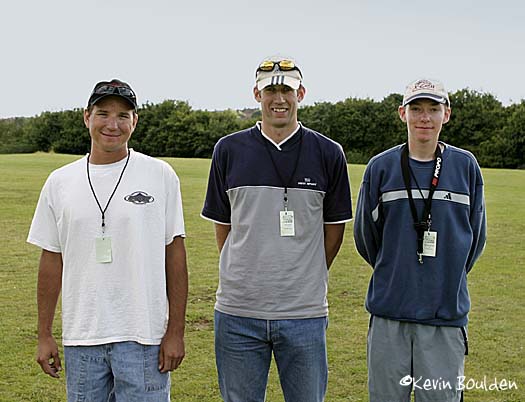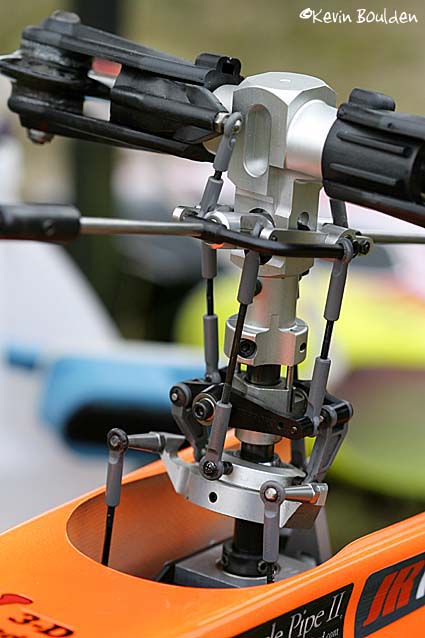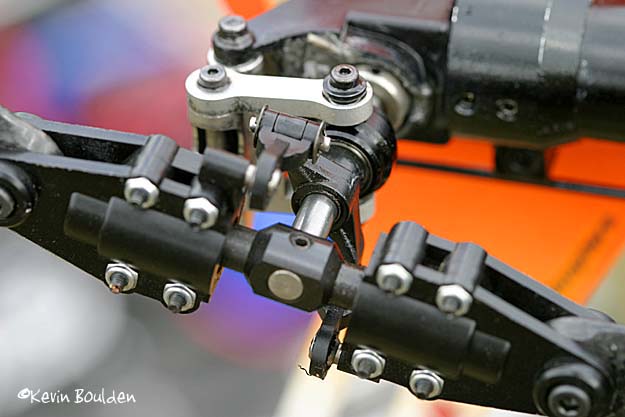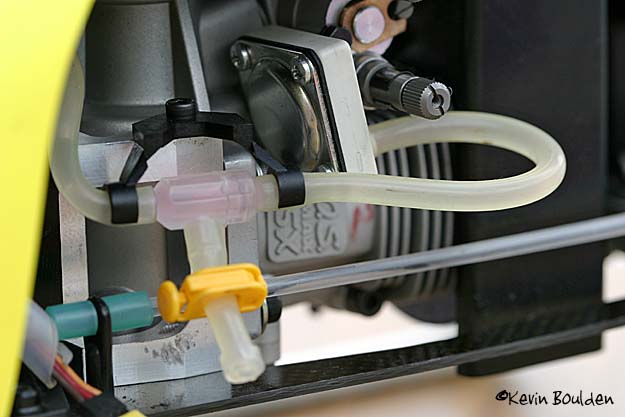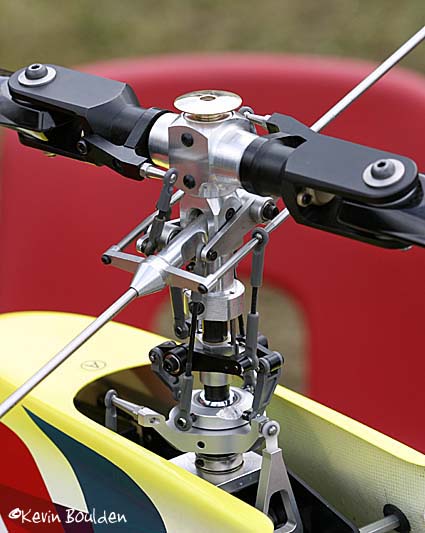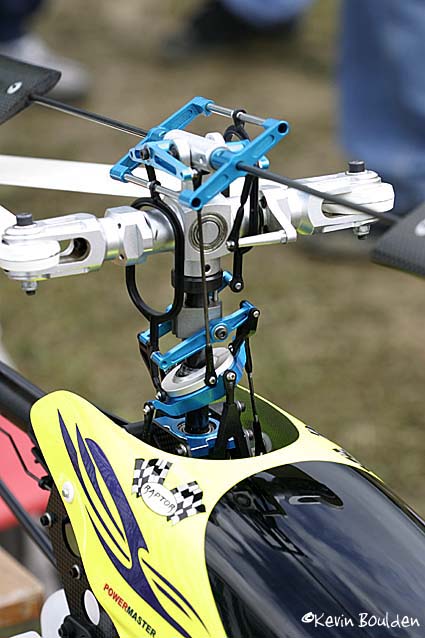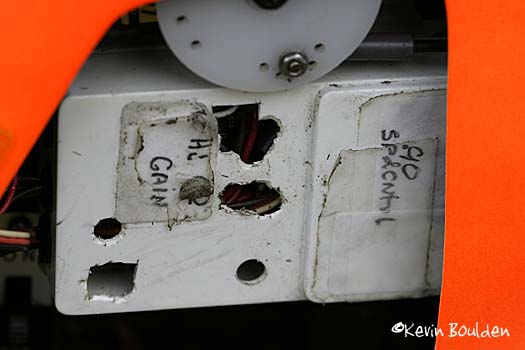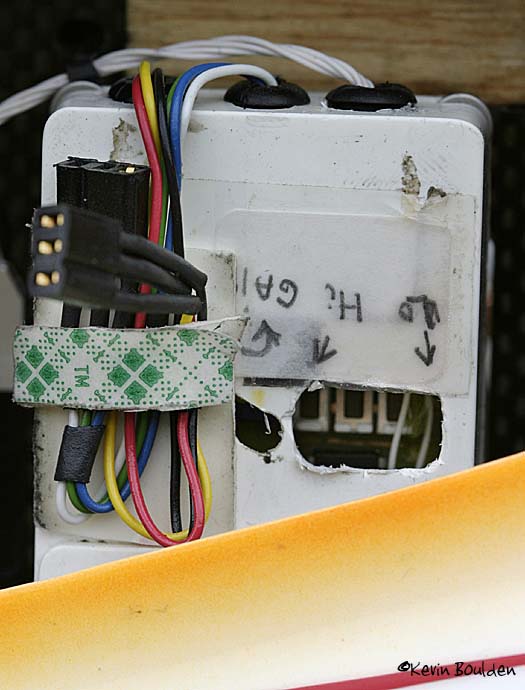 For more of the pictures taken of 2003 3d Masters simply click the page link; picture page 2, picture page 3, picture page 4
Radio Control Helicopters, Learning, Beginners, Advanced,
3d, F3C, FAI, aerobatics, hovering, competitions,
flips, loops, rolls, inverted, UK, USA, 3d masters,
Hirobo, Kalt, XL, X-Cell, OS, Robbe, JR Vigor, Bergen,
Curtis Youngblood, Jason Krause, Bob Johnston